AGRO TAMI, a.s. Nitra
Nitra Dairy
Nitra Dairy has more than 70 years of tradition. The first operation for the production of dairy specialities was established in this town under the Zobor Mountain in 1932. Since then, production has continuously expanded. The owners of the company as well as its legal form have gradually changed. The previous owner was the Dutch company, Friesland Foods, who announced that it was ending milk production in Nitra at the end of 2006. At that time, the owner of Tatranská Mliekare? a.s., situated in Kežmarok expressed an interest in the company. The dairy under the Tatras specialises mainly in cheeses whilst Nitra is well known for the production of quality yoghurts, spreads and soured milk drinks. By joining these two production programmes, a complete portfolio of dairy products was established.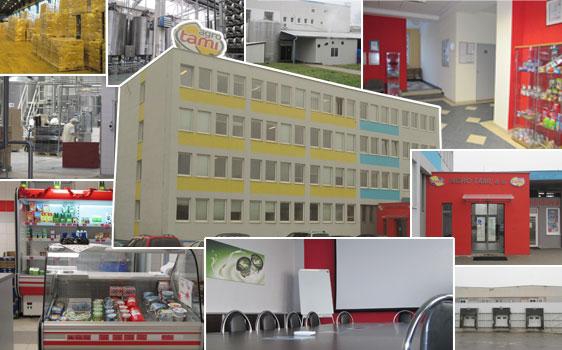 Since 1st June 2007 in the Nitra Dairy, there has been new Slovak management in the company under the name AGRO TAMI, s.r.o. Nitra.

On 26th January 2008, the legal form was changed to a joint stock company.
Factory shop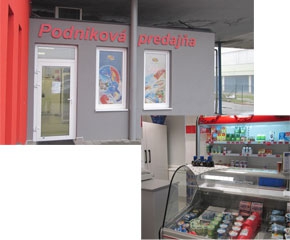 Factory shop
Cabajská 10
950 22 Nitra
Opening hours:
Monday – Friday: 8:00 – 16:00 hod.
Closed for lunch: 12:30 – 13:00 hod.
Our brands
Certificates
Quality mark